June has been an absolutely manic month for MiRo and the CqR team! We enjoyed a host of events including one of the most exciting events in the technology calendar - London Tech Week! Scroll down to see how MiRo and the team interacted with new friends all over the UK.
If we didn't get a chance to meet you in June, please come and find us at the following events in July - Future Fest in London, the Living Machines Conference in Paris, the Bluedot Festival in Macclesfield and the Alzheimer's Association International Conference in Chicago. We look forward to meeting you soon!
Cheltenham Science Festival
Every year MiRo is delighted to meet with families and tech enthusiasts as they dive into topics such as the latest stem cell research, to the secrets of the perfect cup of tea – nothing is off limits at Cheltenham Science Festival! We joined some of the world's greatest scientists, big thinkers and comedy geniuses to answer some pretty big questions.
CogX
The second CogX event brought together 4,000 attendees and 300 speakers from some of the world's leading technology brands to discuss the impact of AI on Industry, Government and Society. Big executives talked about subjects on 'Getting From Lab to Live' and deploying AI responsibly and ethically. We were delighted to be there and meet Sophia, the humanoid robot!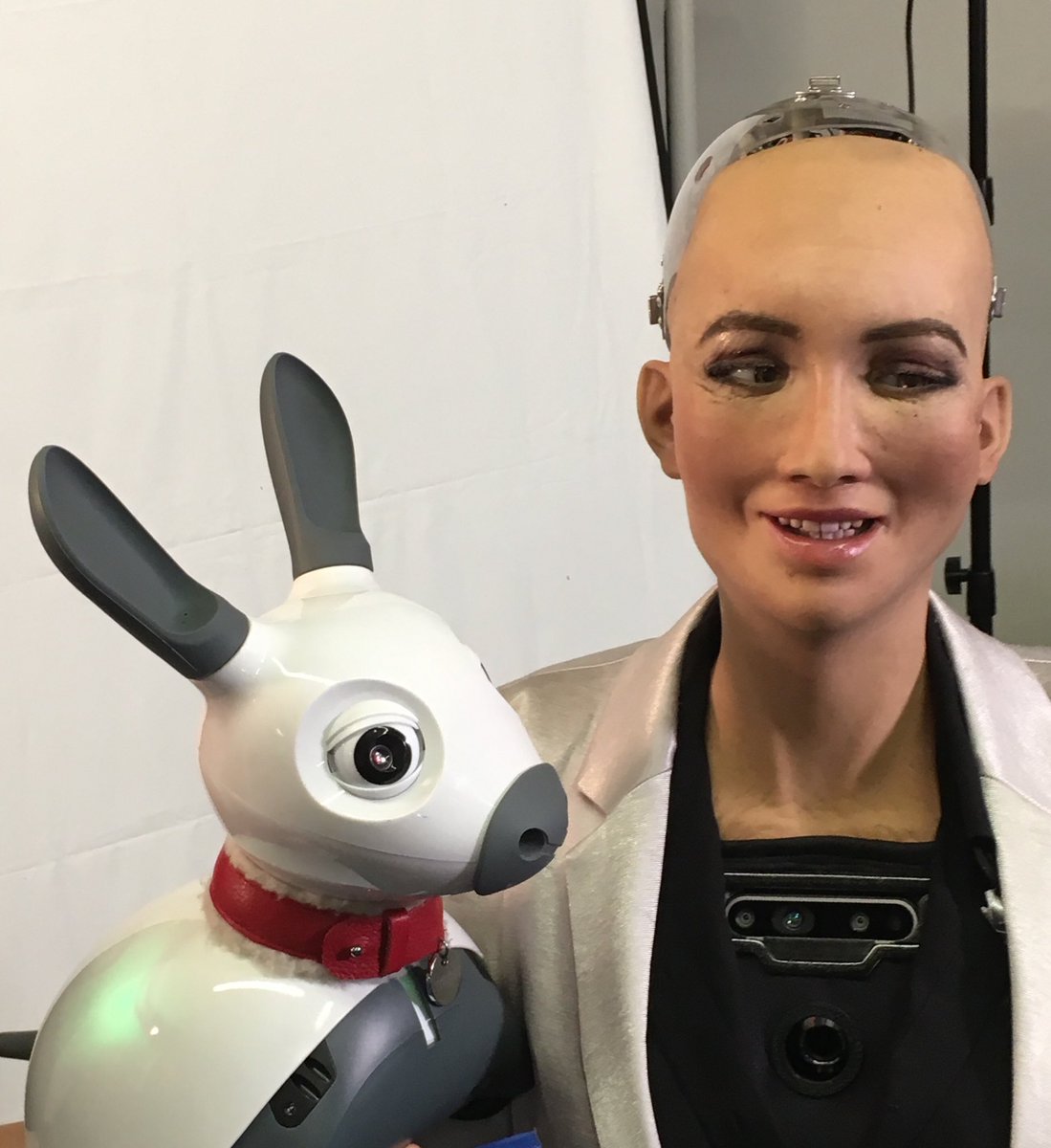 The AI Summit
Over 30,000 technology professionals from global businesses attend The AI Summit in London, San Francisco, New York, Singapore, Hong Kong, Tokyo and Zurich. We were happy to join the AI revolution and meet Miss Piggy in person!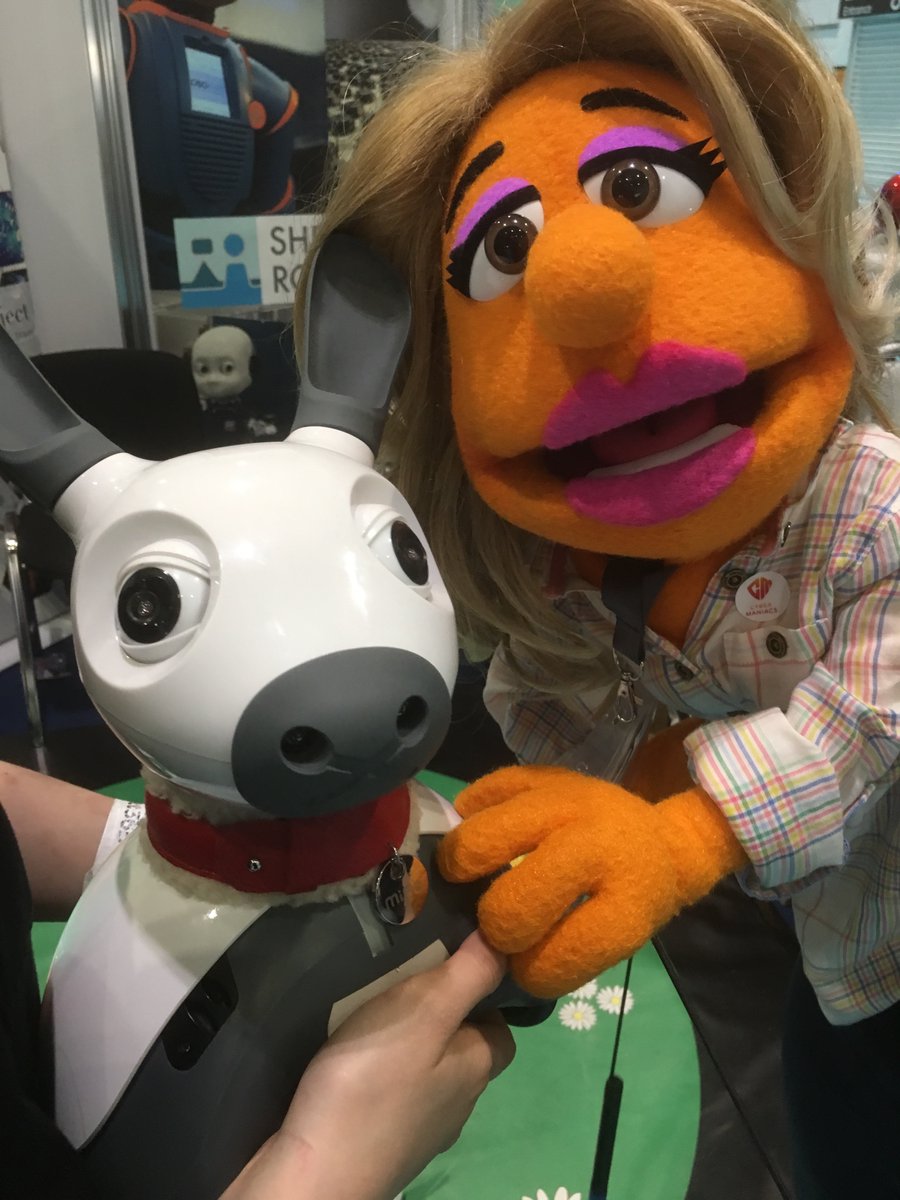 F1H20
Competitive powerboat racing returned to London this year, showcasing the very best in powerboating technology! The high tech but lightweight catamarans were all competing to take first place - turning corners as fast as 90mph with top 140mph speeds on the straights! No photo's of MiRo and powerboats but we were able to entertain the VIP guests.
If you've met MiRo at an event, why not send us your photos and we will include them in our next blog post. We would love to share your MiRo experience with the robotics community. Just email us here.