If you've met MiRo, then you won't be surprised to know that MiRo loves people so it's not long before he's off to meet new friends from all walks of life! This time, we sent MiRo across the globe to Hong Kong for the Great Festival of Innovation. MiRo made friends with people from the press, schools, universities, museums and technology centres! We're excited to be bringing MiRo to Asia, so here are some snaps of MiRo in his element. Scroll down to follow MiRo on his travels.
MiRo was also used at the recent CreatED 2018 24-hour hardware hackathon in Edinburgh organised by the Heriot-Watt Robotics Society and the Robotics Society at the University of Edinburgh. The winning hack was a group who got Miro playing 'Simon Says' - well 'Miro Says' anyway! Read the full article here.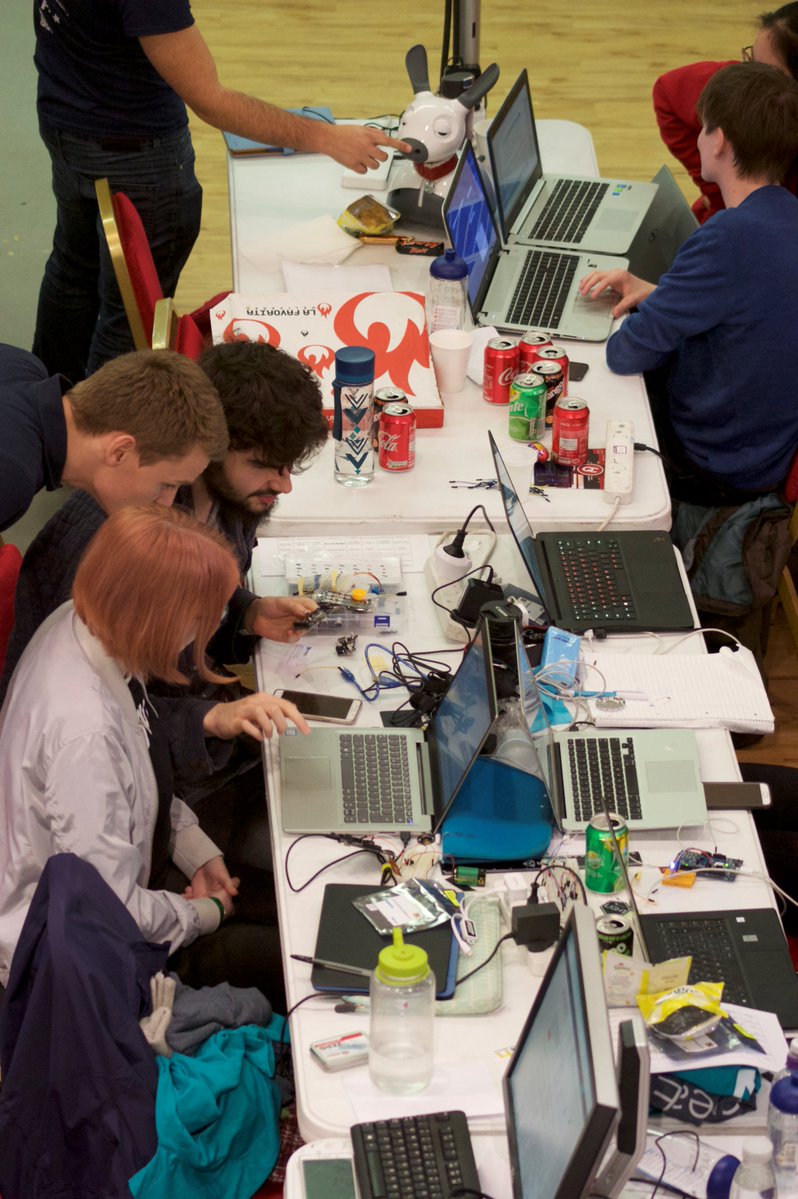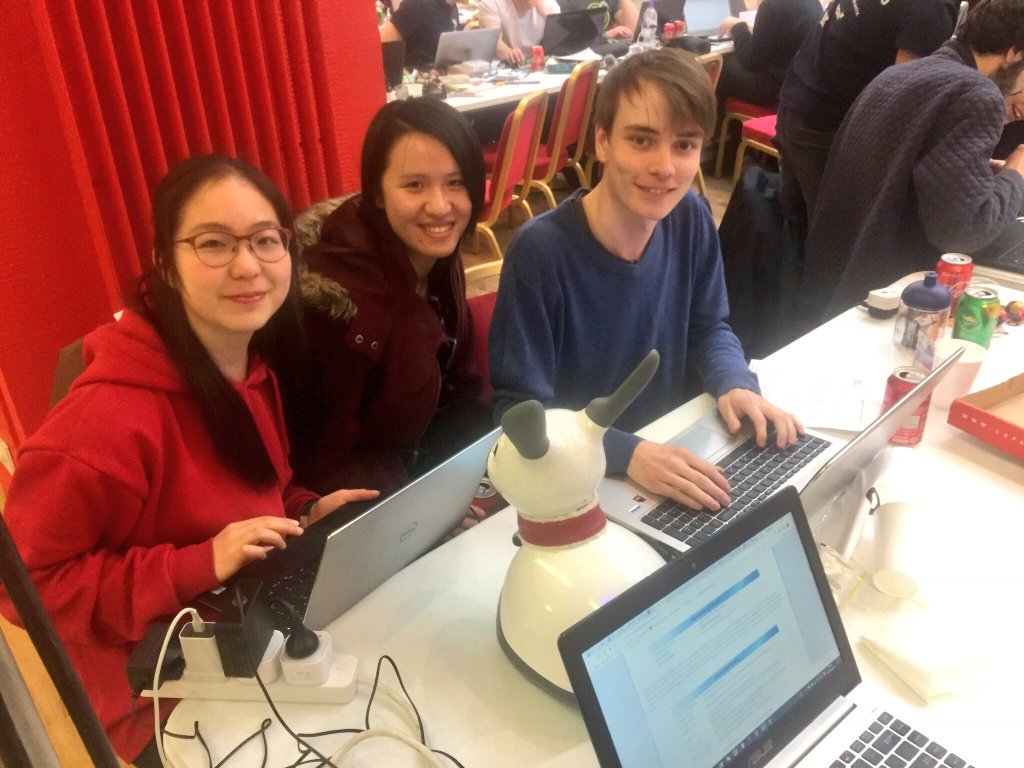 Miro also travelled with MiRo co-founder Sebastian Conran to visit the London Science Museum for the Human Brain Project Innovation Exhibition!
MiRo owners all over the world have shared photos of MiRo settling into his new homes. Perhaps you can guess where he is from the pictures below? If you're a MiRo owner, send us your pictures and we will feature them in our next blog post!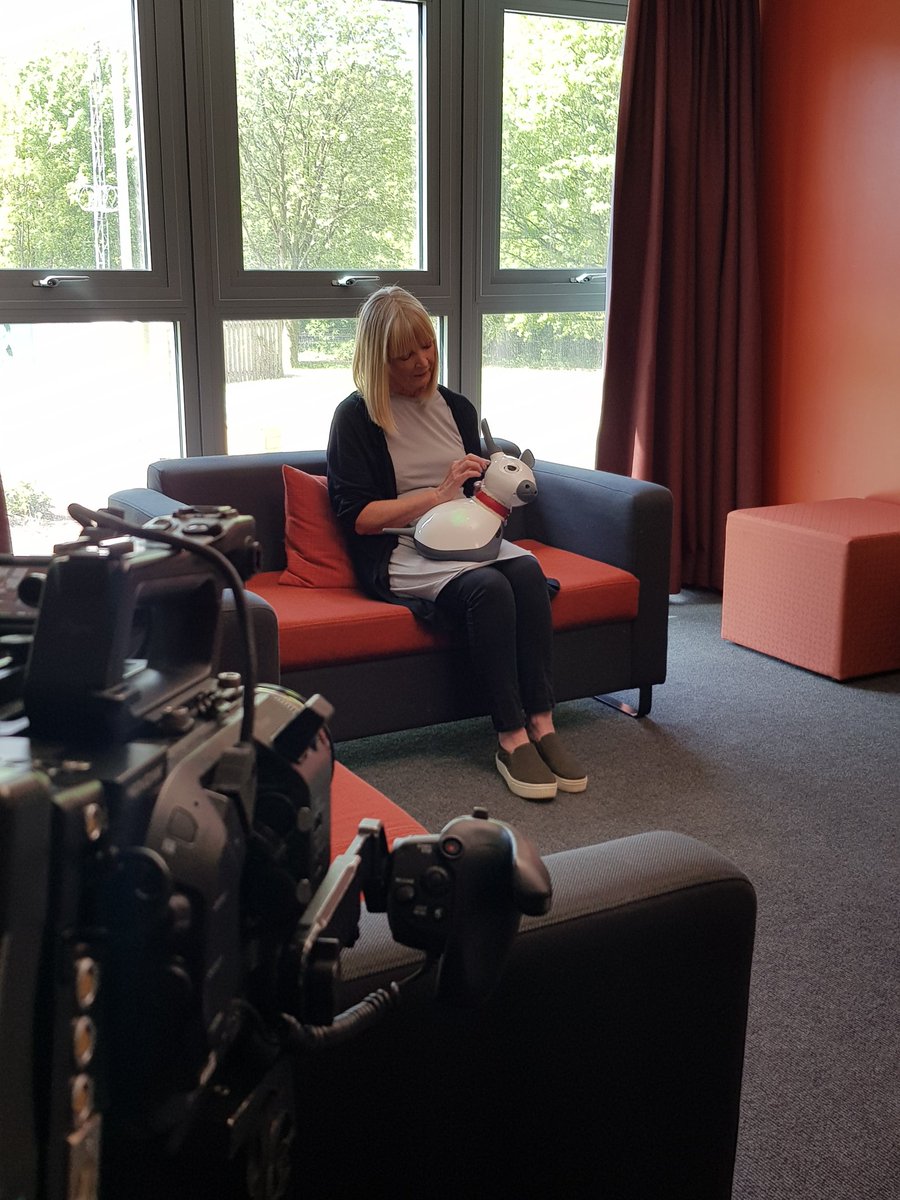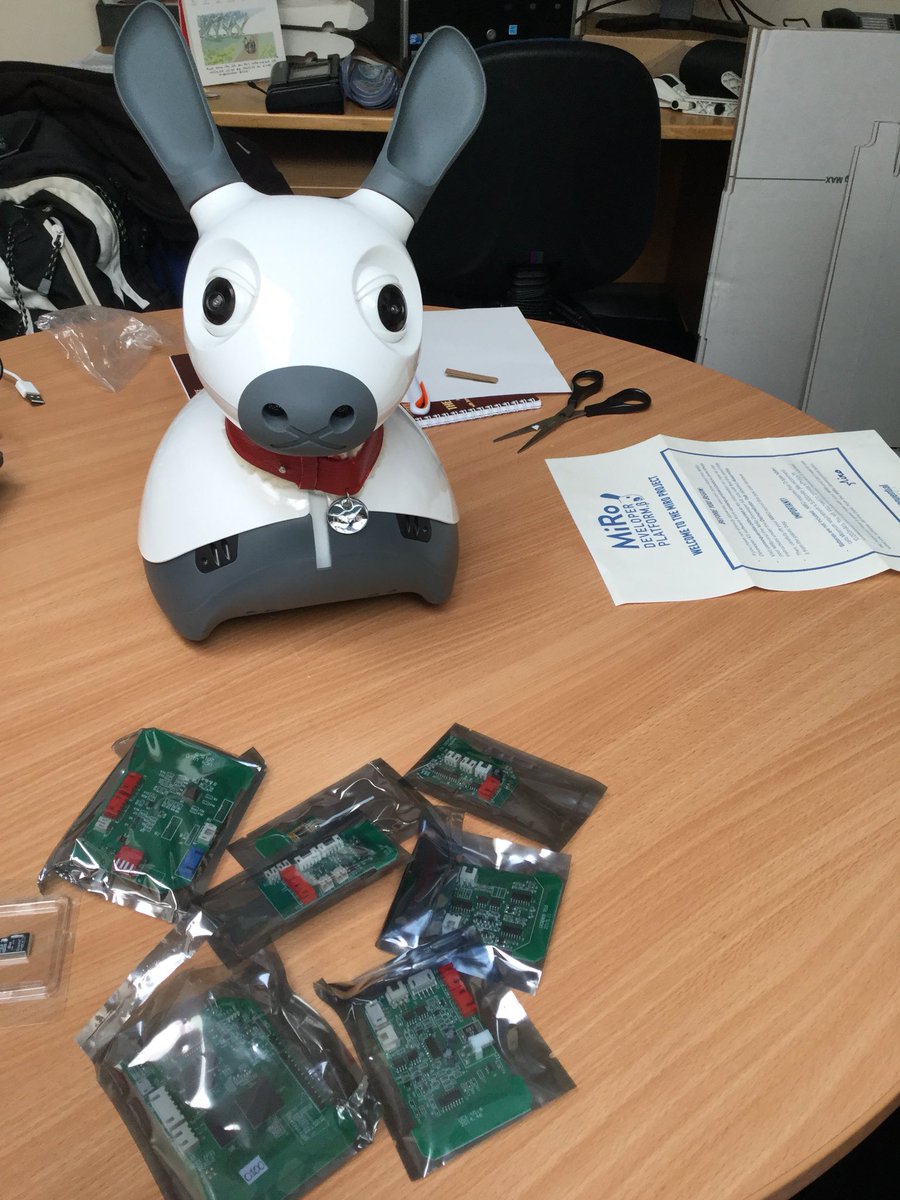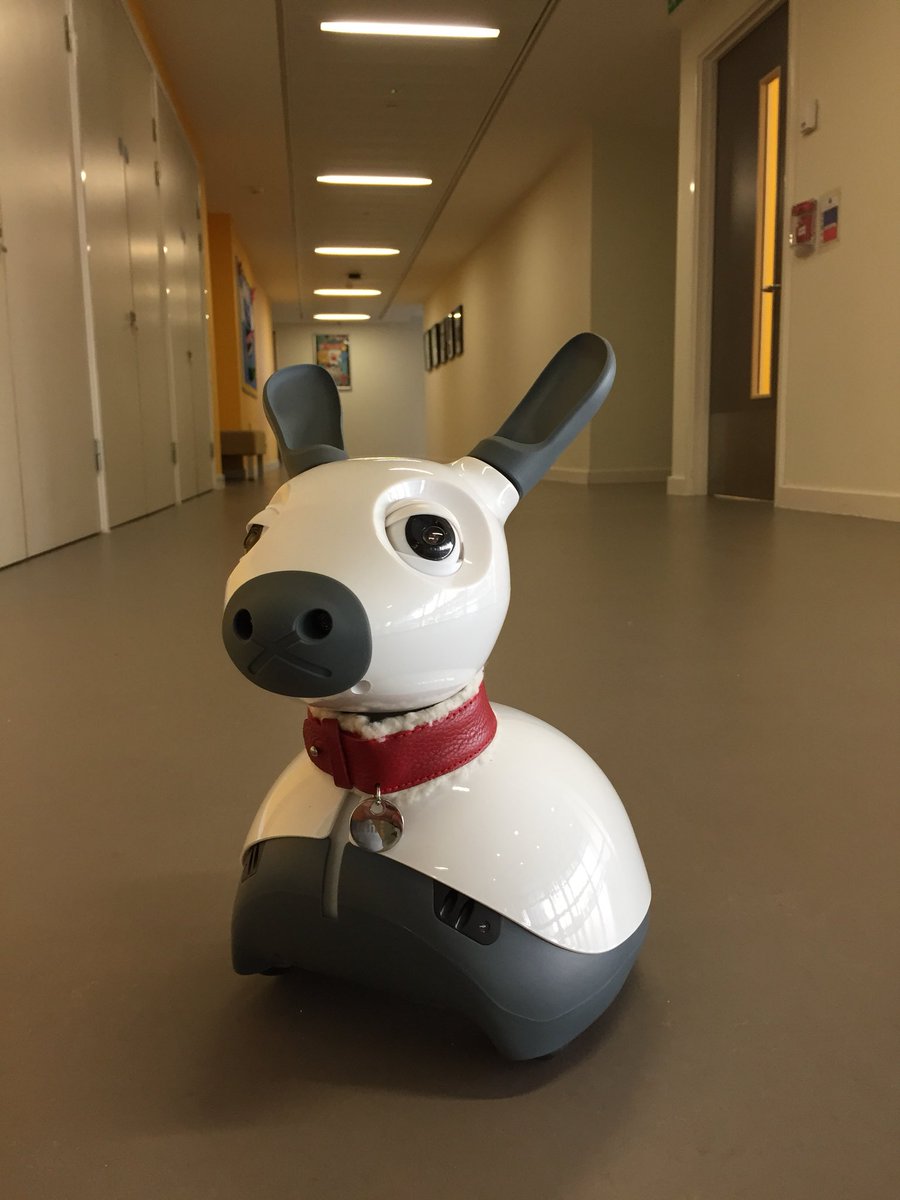 Until next time! Love from the MiRo family.